leadership
My Quarantine 2020 Podcast Recommendations
November 15, 2020
5min Read Time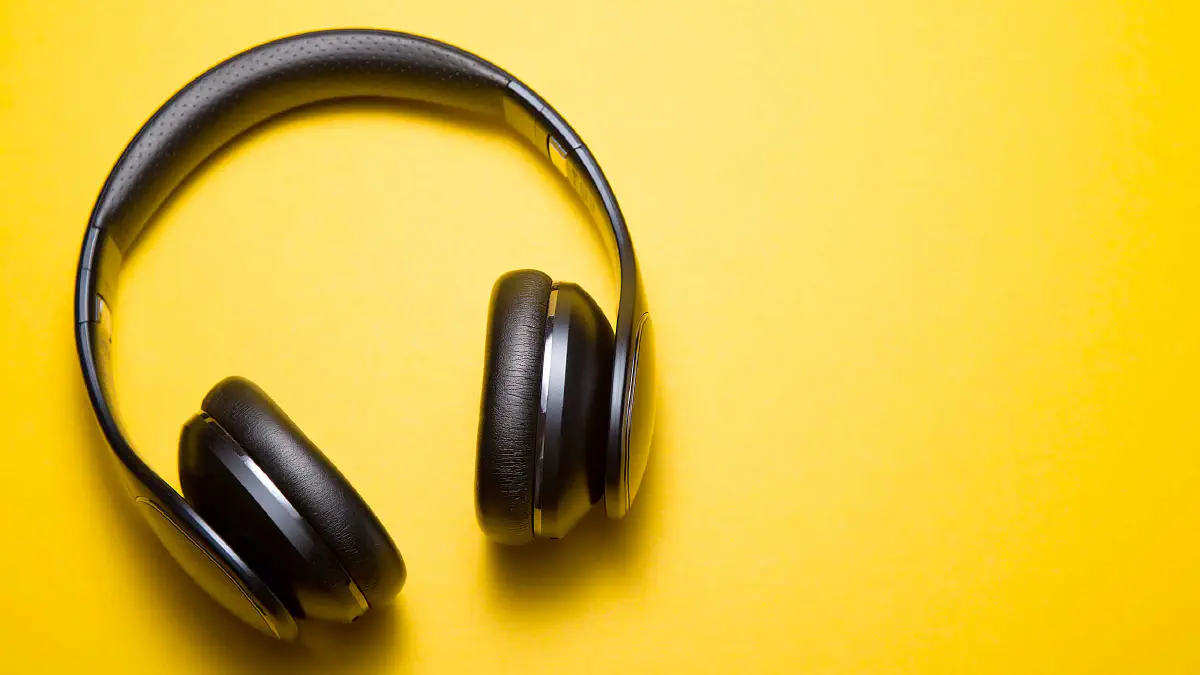 What are you doing to stay connected with like-minded people with so many meetups and conferences canceled this year? Losing those regular connections leaves me feeling isolated and stranded. I miss the face-to-face exchanges of shop-talk. I'm exhausted thinking about getting on yet another group video call.
Podcasts are my substitutes this year for hanging around other leaders and successful people who are going places.
A mentor once told me:
Never read a good book. There are too many great ones, and good ones are a waste of time.
Podcasts are the same. There are too many great ones to listen to, and good ones are a waste of time.
One of the best ways I've found great content, whether books, music, or podcasts, is through a recommendation from someone I trust. I'll admit, I've not stuck with every recommendation, but they have introduce me to voices I would have never learned from.
When it comes to podcasts, I stick with ones that:
Move in a positive, uplifting direction
Cover a topic that interests me
I personally connect with
Here are the few that check those boxes.
My Podcast Recommendations
These podcasts have been a huge blessing during these past few months. They're a critical part of my self-development journey, especially while we're not able to gather in other professional settings. I'm grateful for each one of them, and all their contributors.
What podcasts lift your spirts and challenge you to grow?
RSS Feed