Greetings. My name is Kedron Rhodes, I'm a business designer with Crowe.
I started my design career in 1998, and have a Bachelor of Science in Business Administration, and my Graduate work is in Design & Innovation Management, part of an MBA Program. My business education and experience, married with a dedicated design discipline, gives me a unique understanding of the strategic value that design plays in modern innovation.
This site is where I explore the dynamic intersection of design, innovation and leadership, which offers the unique ability to catapult people and ideas forward.
From there to here...
When I started my design career in 1998, WWW stood for Wild Wild West. I heard the West calling, saddled up, and have been a digital explorer ever since.
The path started out hidden beneath brier bushes, sticks, and rubble. Over the years the path has widened, and in some parts of the West, it's been paved and lined with strip malls and startups.
I've never been one to get caught up in the crowd though. Once an explorer, always an explorer. Curiosity is in my blood.
I was there when tables ruled the West and when CSS rescued content from its clutches. I was there when UX got its name and when design got a seat at the table. In digital years, I'm an old dog, but with experience comes a little wisdom.
Today I work as a guide and a practitioner. Using human centered design and design thinking, I guide teams through uncharted territories where the West is still wild, risk is still high, and the discoveries still grand. As a practitioner, I clear the thicket, construct bridges, and pan for gold.
The West is still wild. There are mountains to climb, rivers to cross, and deserts to conquer.
Are you headed West? Let's go there together.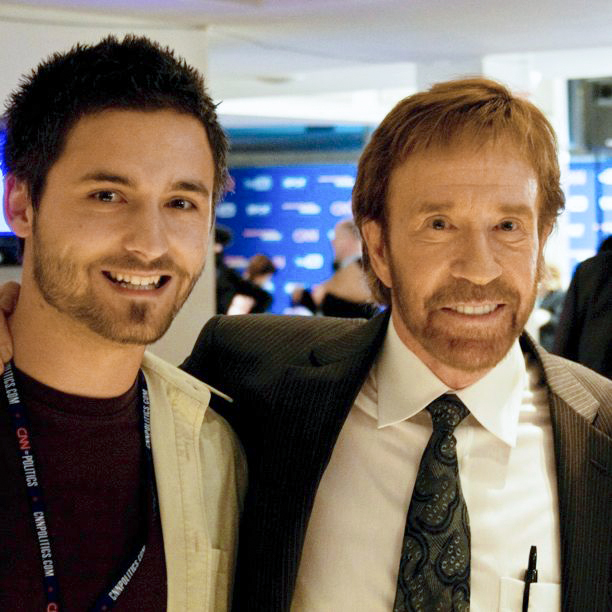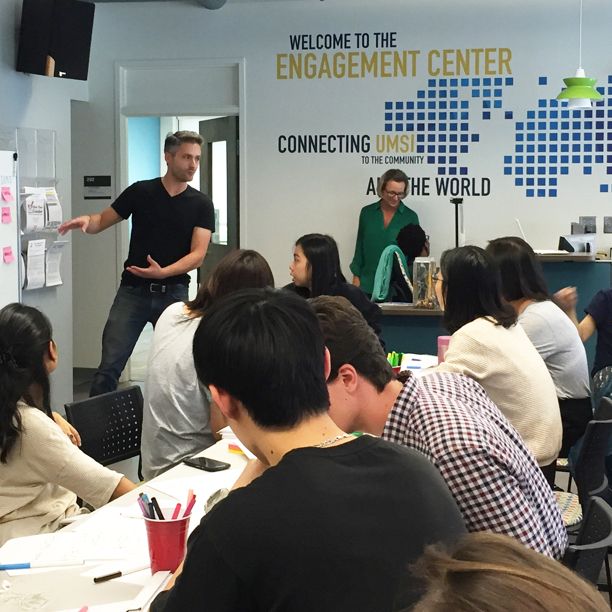 Interested in chatting further? You're warmly welcomed to start a conversation over email (kedron at kedronrhodes dot com).