Unlock meaningful innovation and
Transform the

experience
Start with a free 5 week mini-course that will transform your approach to innovation.
Get the FREE Course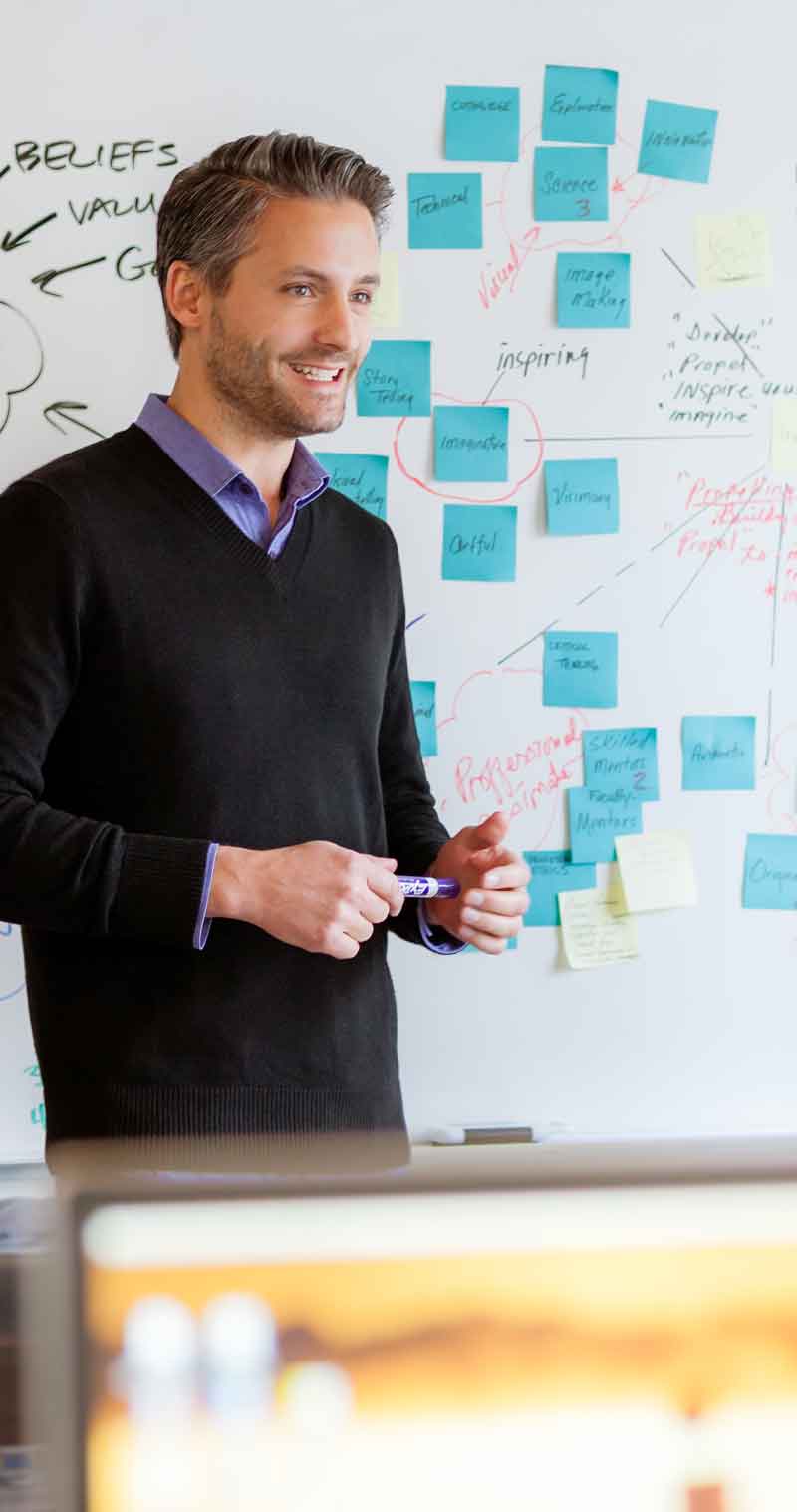 Expectations have changed
Customer expectations move at a dizzying digital pace. Exceeding expectations requires creativity, insight, and discipline.
Staying ahead of expectations requires new ways of thinking, new connections, and new perspective. Opportunities to innovate are everywhere, and knowing which ones to pursue shouldn't be a mystery.
Don't go it alone
I've spent the last 20+ years helping smart, ambitious leaders just like you, find new opportunities to innovate and deliver exceptional customer experiences.
Over 20 years of experience

Postgraduate focus in Design and Innovation Management

Successfully delivered 100's of projects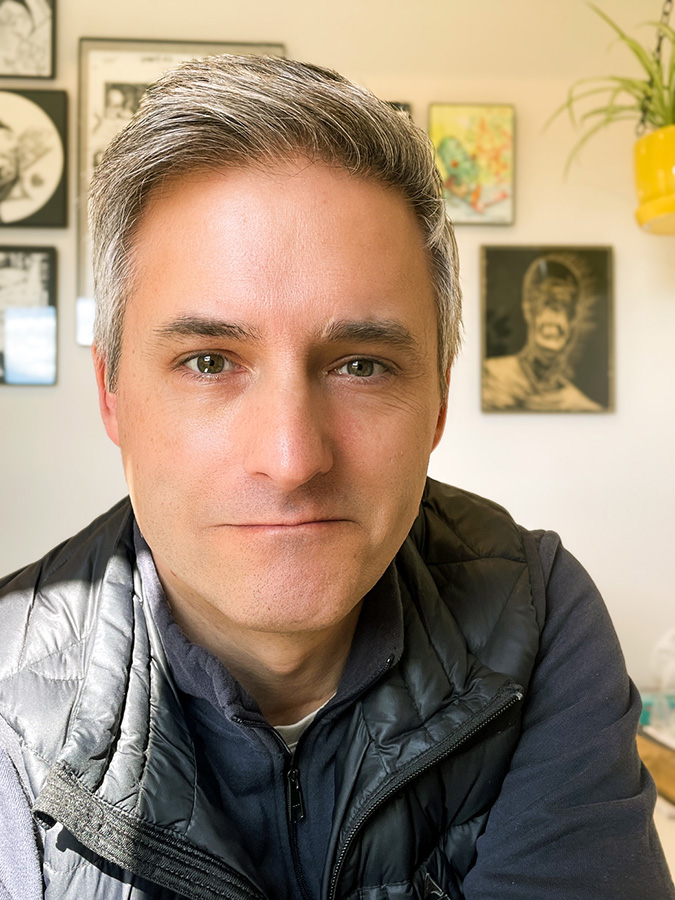 Innovative organizations I've had the privilege of working with... Full list
A Proven Approach to Discovering New Value
1

Encounter

Change your perspective and change everything
Gain a deeper understanding of human behavior
Survey the changing landscape
Be open to surprises
2

Explore

Forge new paths and make new connections
Push the edges
Embrace the conflicts
Imagine a brighter future
3

Evolve

Create the future in order to learn what future to create
Start small and dream big
Discover learning as a way of working
Love the problem, not the solution
My Design Approach
Kedron is a strong mentor and leader for our team and the teams we work with. His mastery of human centered design thinking helps level up our teams and understanding of how to make great software.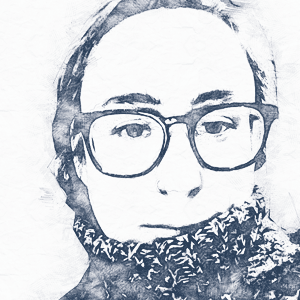 Mari-Megan Moore CX/UX Leader Professor & Consultant
Kedron brings the extraordinarily rare combination of technical brilliance, creative genius, and a generously likeable personality to your team. His creativity and innovative perspective are part of who he is, how he thinks, and how he views the world.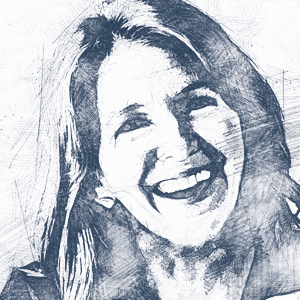 Marcy Schorsch CEO MS Value Builders
Kedron has the rare ability to combine personal creative authority with the ability to listen, combining intuition that flows from his extensive experience with inspiration from the outside world, exhibiting an acute interest in and empathy for unmet consumer needs.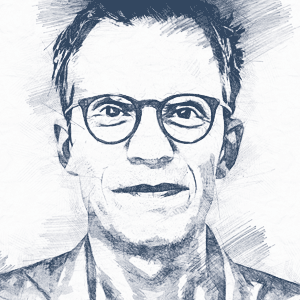 Neil Martin Ministry Leader Pastors' Academy
Ways I Can Help
Strategy Design
I will help you identify new opportunities that give you a competitive advantage and align capabilities with customer needs.
Customer & market insights
Product planning & management
Competitive analysis & positioning
Experience Design
Through design thinking, I will help you understand your customer's experience and discover ways to enhance and deliver value.
Customer journey map
Experience assessment & vision
Design thinking leadership & facilitation
Product Design
I will help your team deliver elegant mobile or web apps with an exceptional user experience, rooted in a solid design system.
DesignOps & design leadership
Information architecture & interaction design
Design system & product backbone
Ready to take the next step?
Drop me a line, and let's chat about the challenges you're facing.
Email Me